Learn how Flowfactory Low Code Platform can be the competitive layer integrated seamlessly into your existing standard systems for a robust and agile digital ecosystem.
With our Low Code technology, we will enable you to:
Build digital operational excellence capabilities at scale - at your own pace
Increase productivity, reduce the cost to serve - and accelerate value delivery
Close the gaps to harmonize the digital ecosystem, empowering your teams to be more competitive.
Use the calender to book a 20-minutes introduction call with our SDR Manager Connie, to discuss your challenges and explore how you can harness them using Flowfactory Low Code Platform capabilities.
Start your digital journey with us today!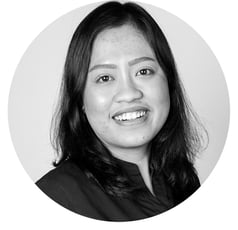 Connie Palomaa | SDR | Flowfactory