To get started with our partnership, let's spend 20 minutes to get up to speed!
Did you know that Gartner and Forrester states that the new low-code technology opens up for a dramatic acceleration of companies' digital journeys.
Low-code speeds up the creation of application up to 10 times compared to traditional development, since you don't have to code. On the Flowfactory low-code platform you build powerful, tailored business applications in a visual, intuitive interface using normal language and drag and drop.
Book a 20 minutes web meeting with our CMO Frida, and she'll inspire you with insights in the global mega trend low-code and you'll learn how Flowfactory...
Helps speed up the digital journey

Lets customer build applications without coding

Turns heavy IT-projects into inspirational business projects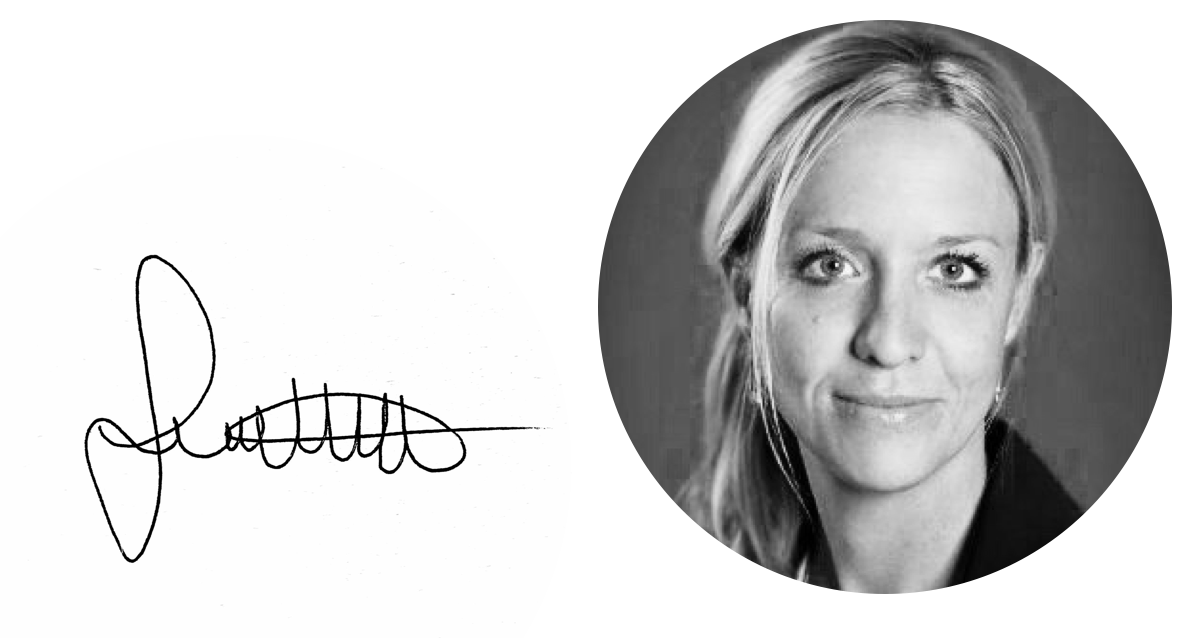 Frida Höök | CMO | Flowfactory