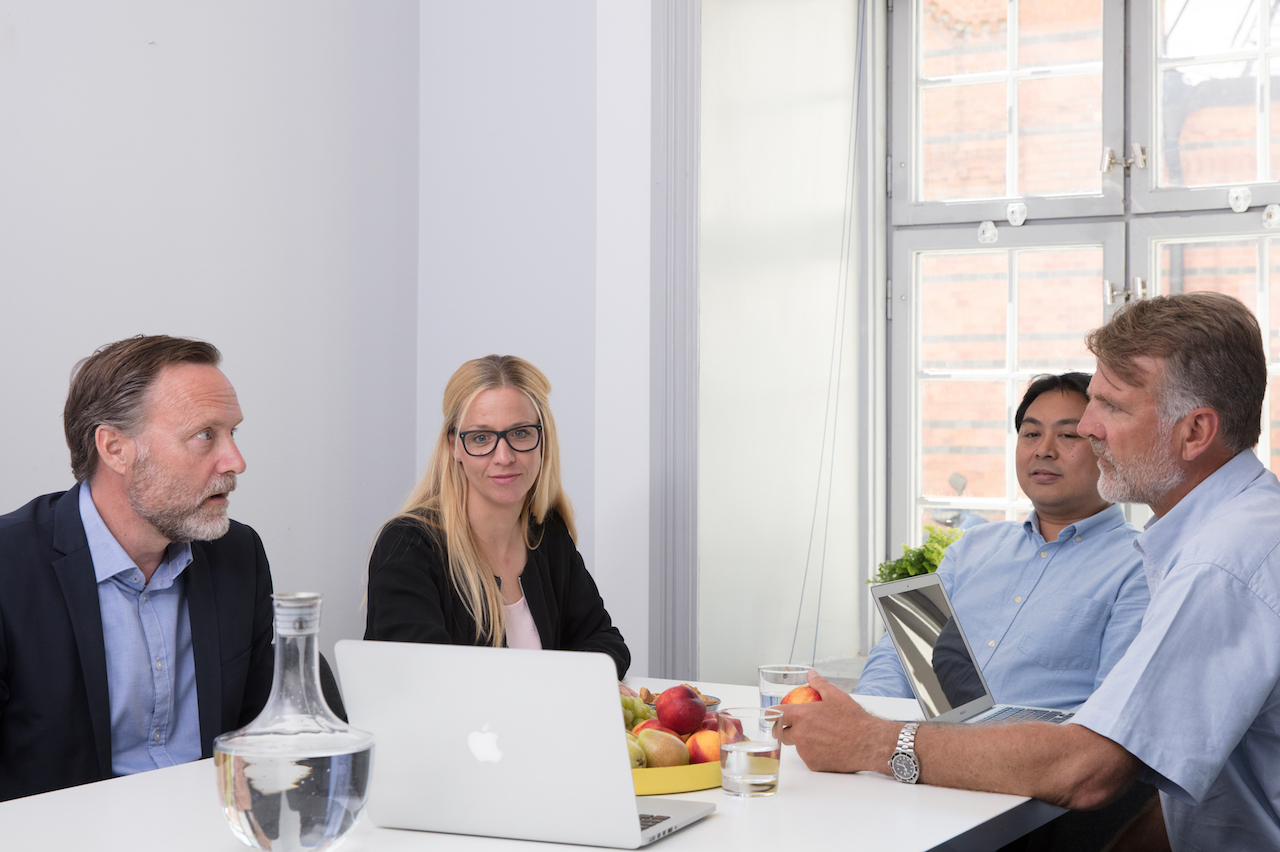 The first thing business users want is to avoid any mention of the legacy system. "Can't we just work around it?" they ask at the start of every project. There is a perception that legacy systems somehow prevent innovation by standing in the way of rapid product development or quick fixes to address customer requests.
Read More [fa icon="long-arrow-right"]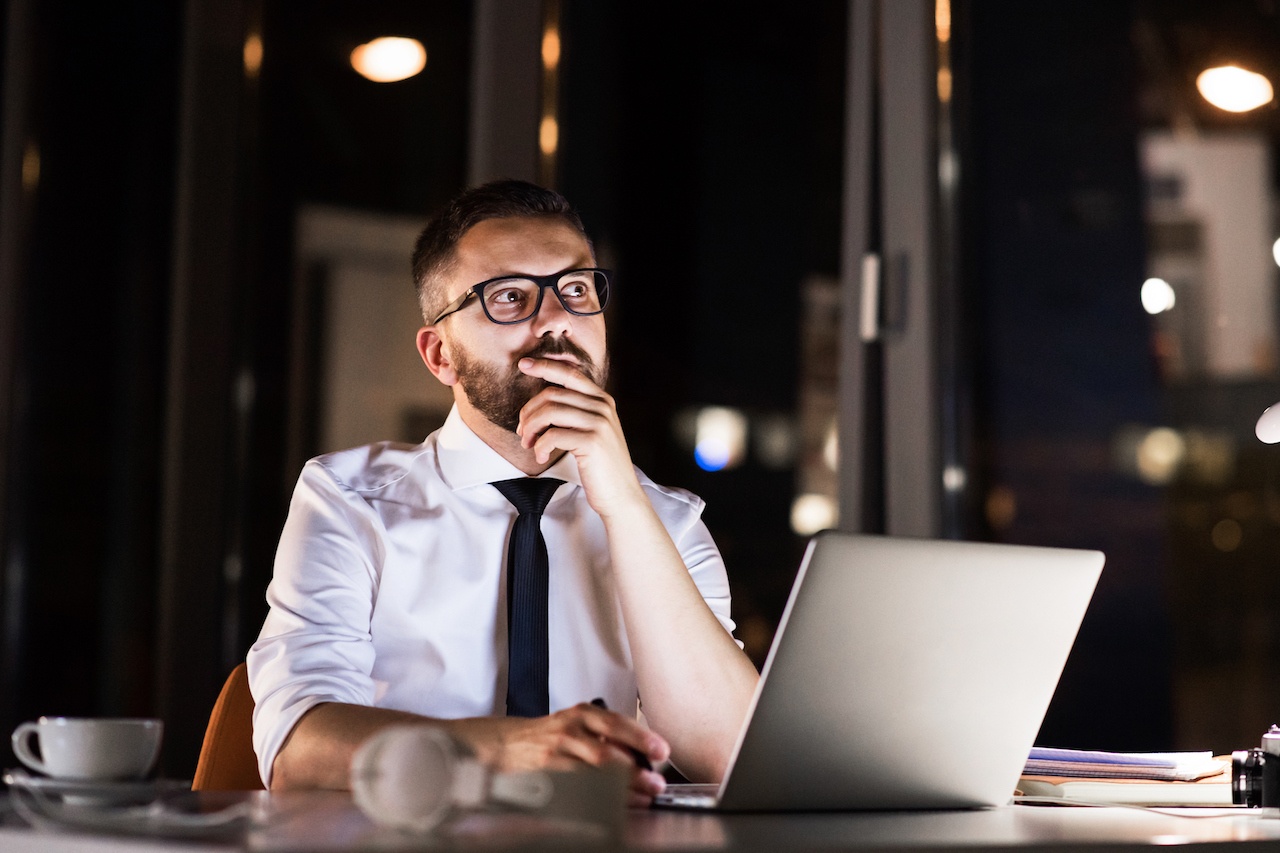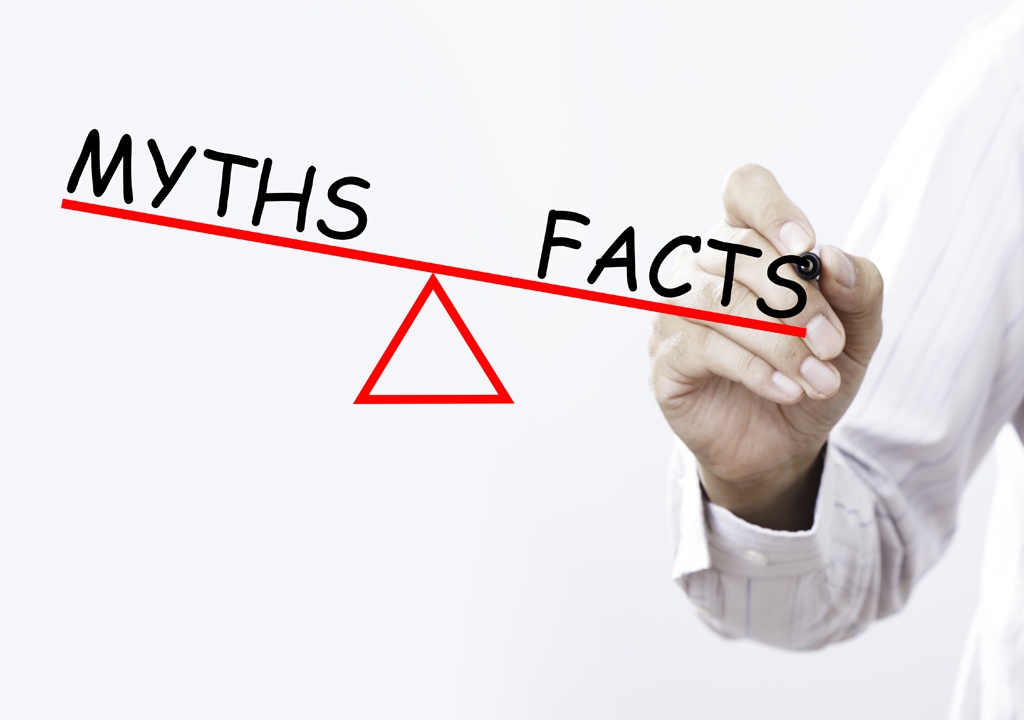 With every innovation in application development, there is skepticism around the value and outcomes. Low-code, popularized in North America three years ago, is emerging as a powerful new platform for IT departments around the globe who embrace agile methods and want to rapidly create, test and iterate new applications.
Read More [fa icon="long-arrow-right"]