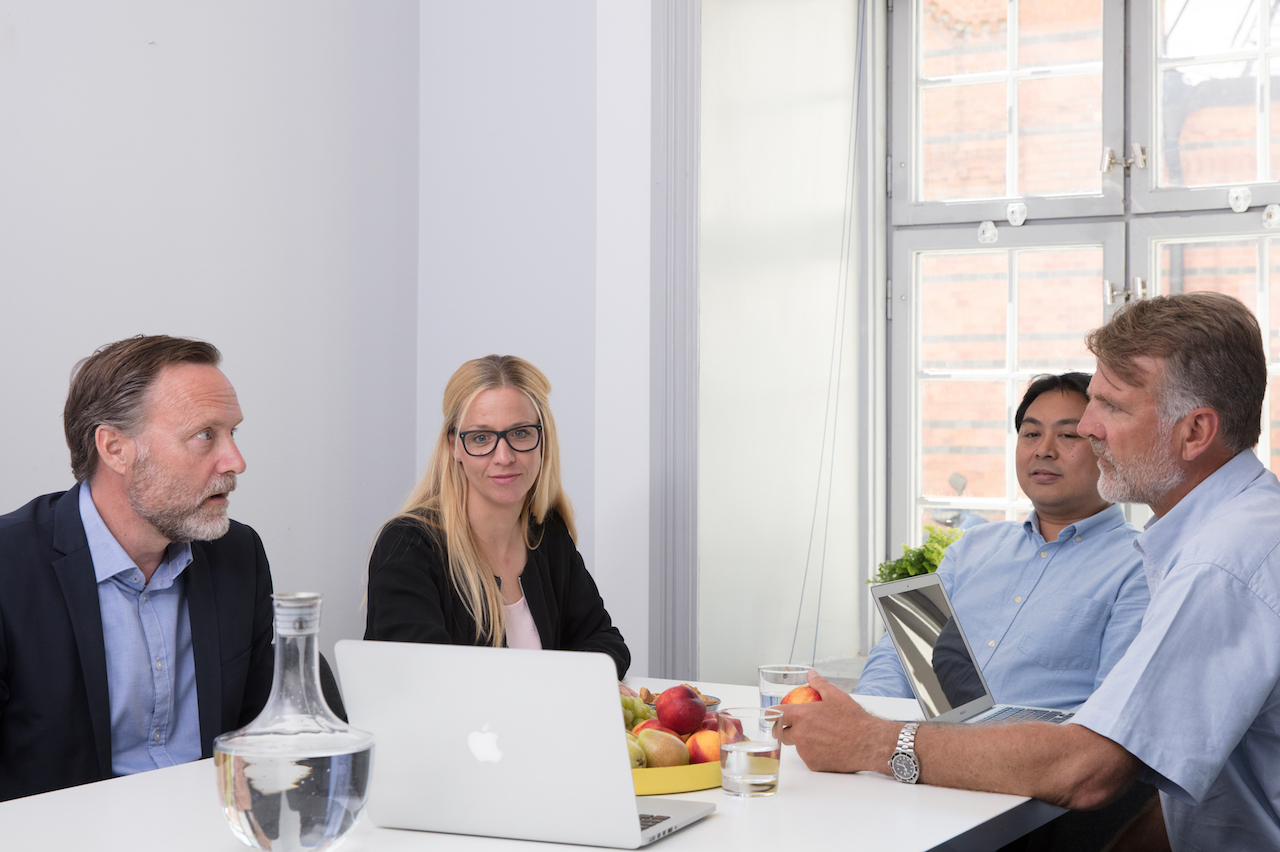 The first thing business users want is to avoid any mention of the legacy system. "Can't we just work around it?" they ask at the start of every project. There is a perception that legacy systems somehow prevent innovation by standing in the way of rapid product development or quick fixes to address customer requests.
Read More [fa icon="long-arrow-right"]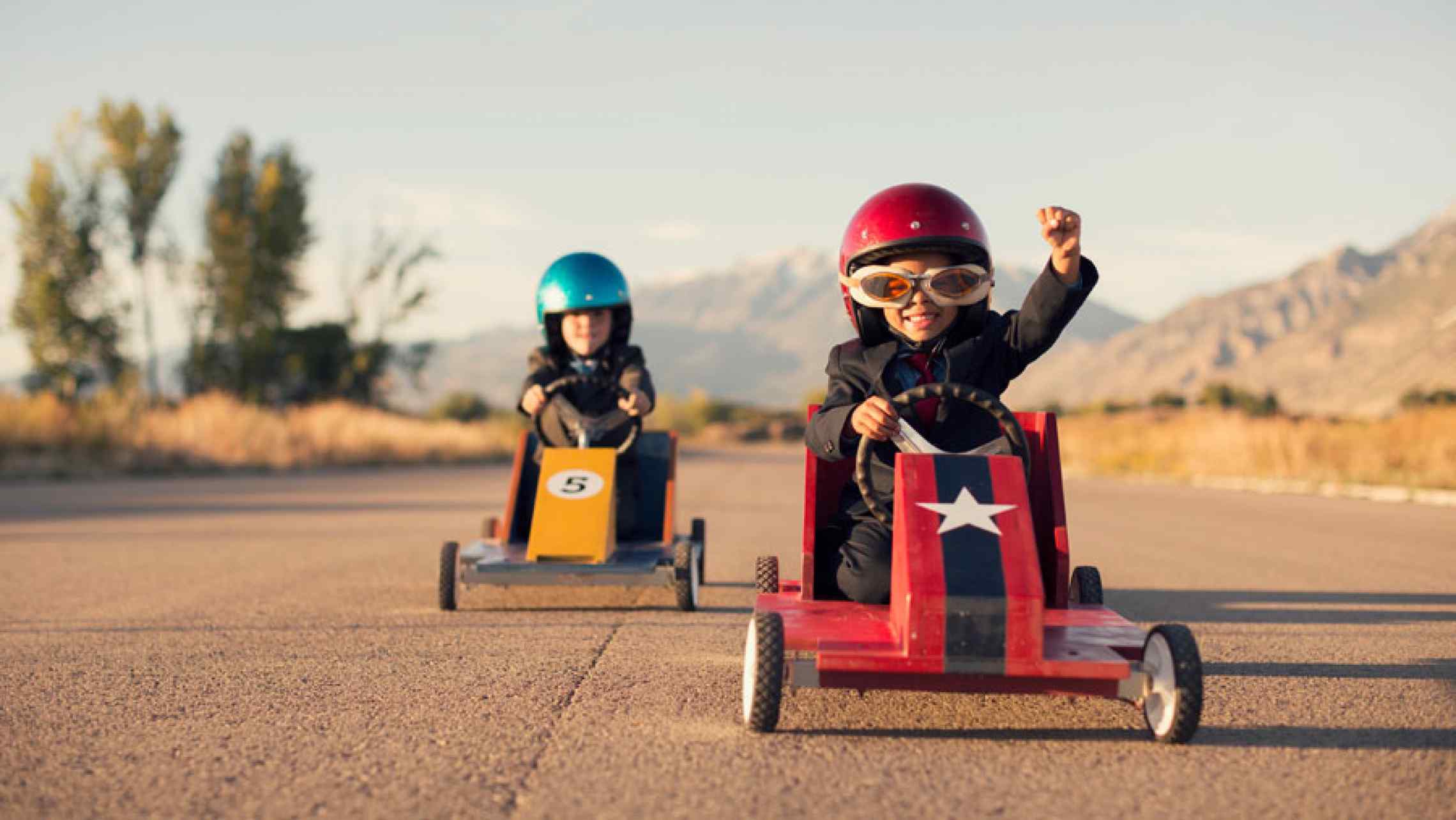 Much current thinking on competitive positioning (for example, the Harvard Business Review here; Gartner Research here; and Forbes Leadership Insights here) is to focus on experience, not products. Many leading companies have found that a structured product development process no longer provides a sufficient or effective compass for determining how a company can best solve customer needs.
Read More [fa icon="long-arrow-right"]