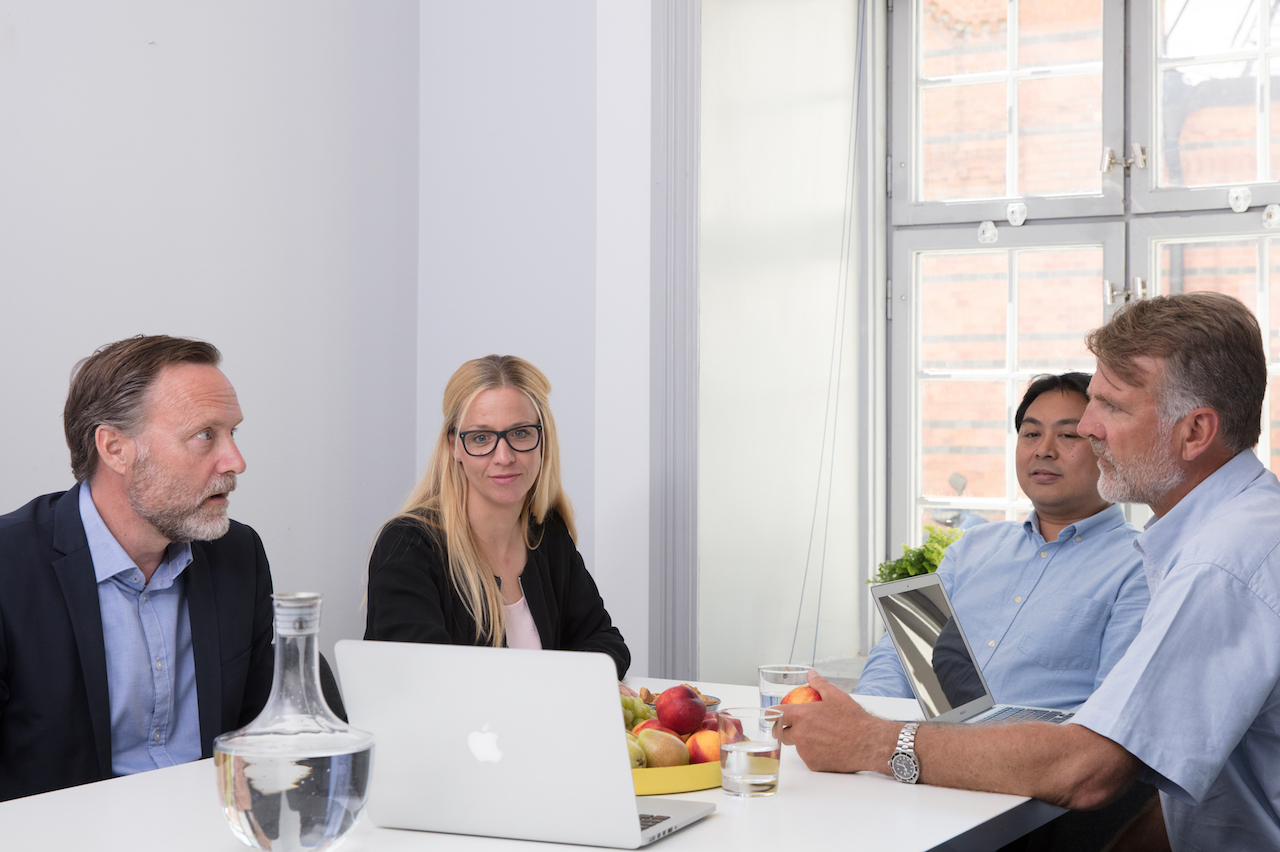 The first thing business users want is to avoid any mention of the legacy system. "Can't we just work around it?" they ask at the start of every project. There is a perception that legacy systems somehow prevent innovation by standing in the way of rapid product development or quick fixes to address customer requests.
Read More [fa icon="long-arrow-right"]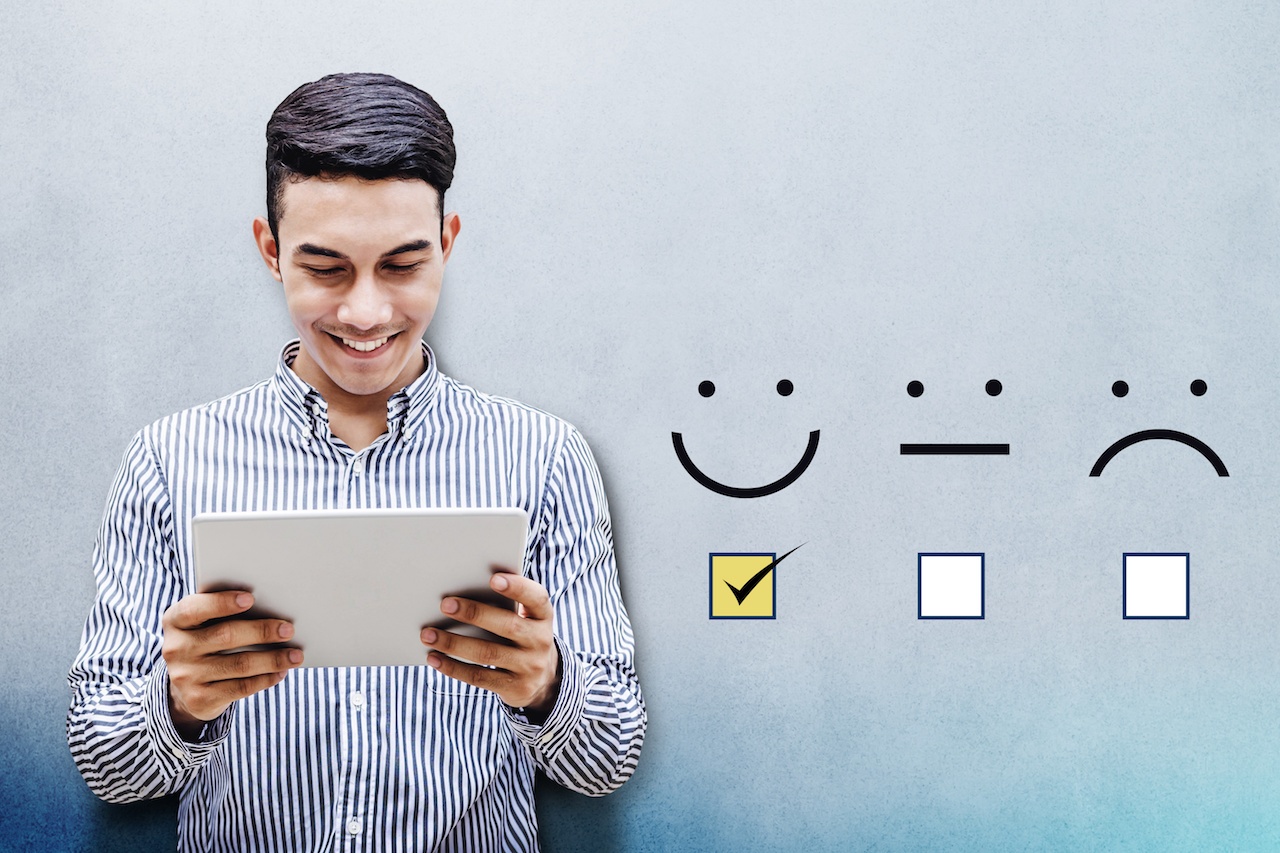 In the age of the connected customer, the only thing that differentiates a brand is customer experience (CX). Increasingly, those experiences are not human, but digital and automated. This puts IT teams in a situation of both opportunity and vulnerability.
Read More [fa icon="long-arrow-right"]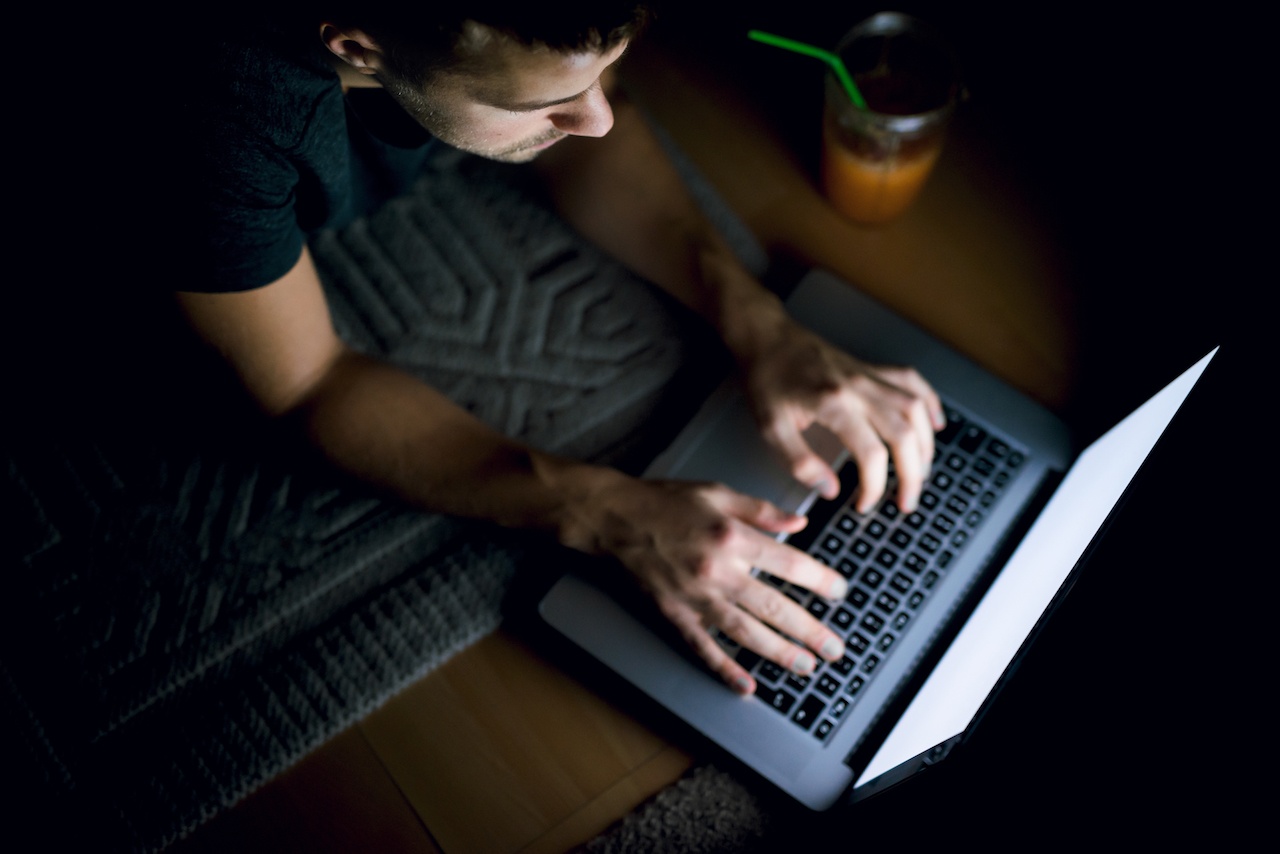 The question; "What keeps you up at night?" is a commonly used executive thinking exercise that is revered and reviled in equal measure. Sure, it's a good way to focus attention and conversation on the things that are most mission critical. It's also a demotivating assumption that there are elements of your business that should give you stressful sleeplessness! This question can feel like an attack on our management skills. Perhaps even more frustrating is that for most of us, those stressful projects are real - and really do keep us up at night.
Read More [fa icon="long-arrow-right"]