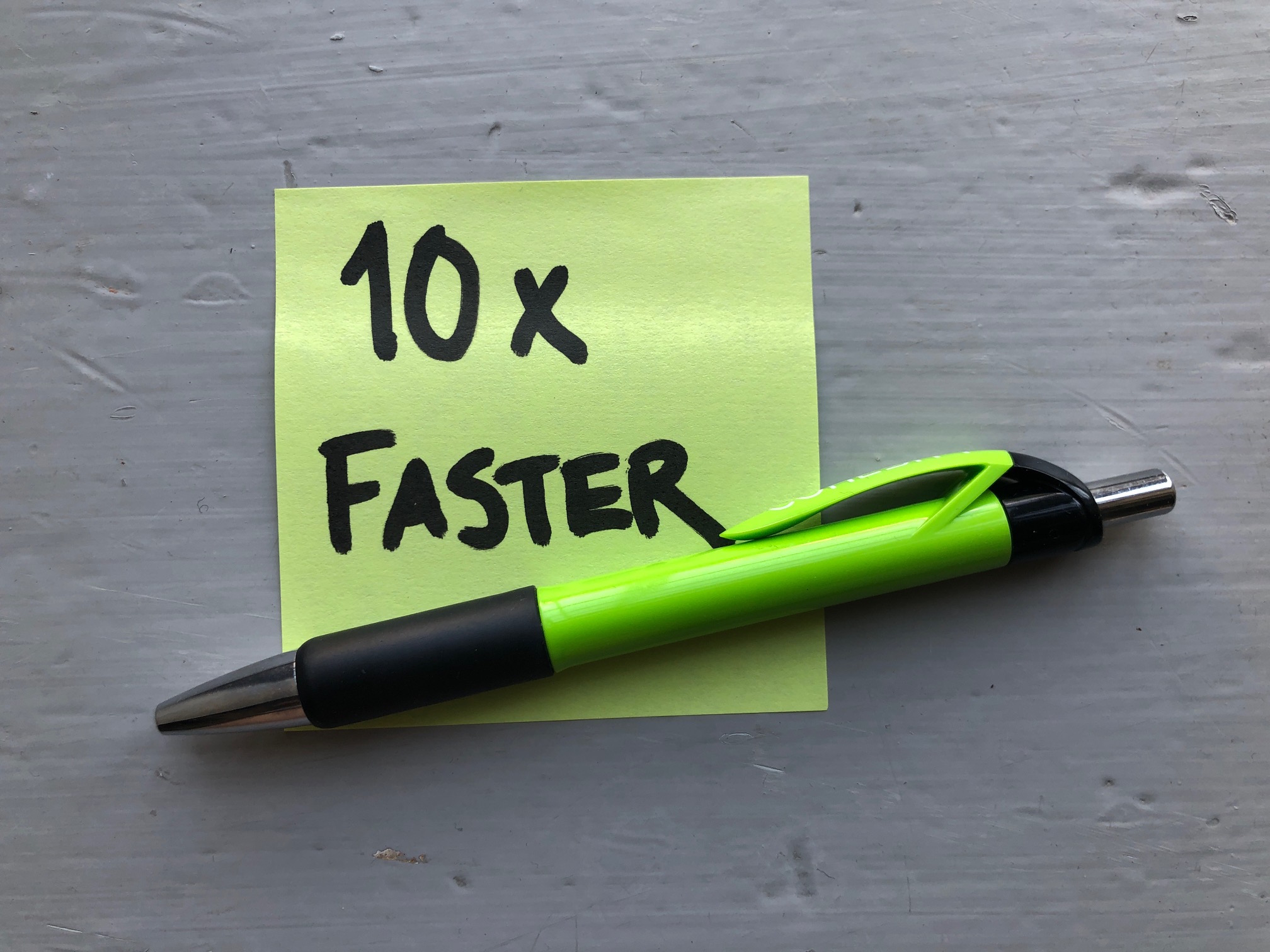 Welcome to one of the most powerful opportunities in app development: Low-code. The low-code movement is gaining momentum because it addresses one of the greatest modern business challenges: Efficiently responding to customer need. What would you do if you could literally bring new ideas to life for applications - in a matter of days or weeks rather than months or years? Go ahead. Take a moment and think. We'll wait. Yes, we too have lots of ideas. Most businesses do.
Read More [fa icon="long-arrow-right"]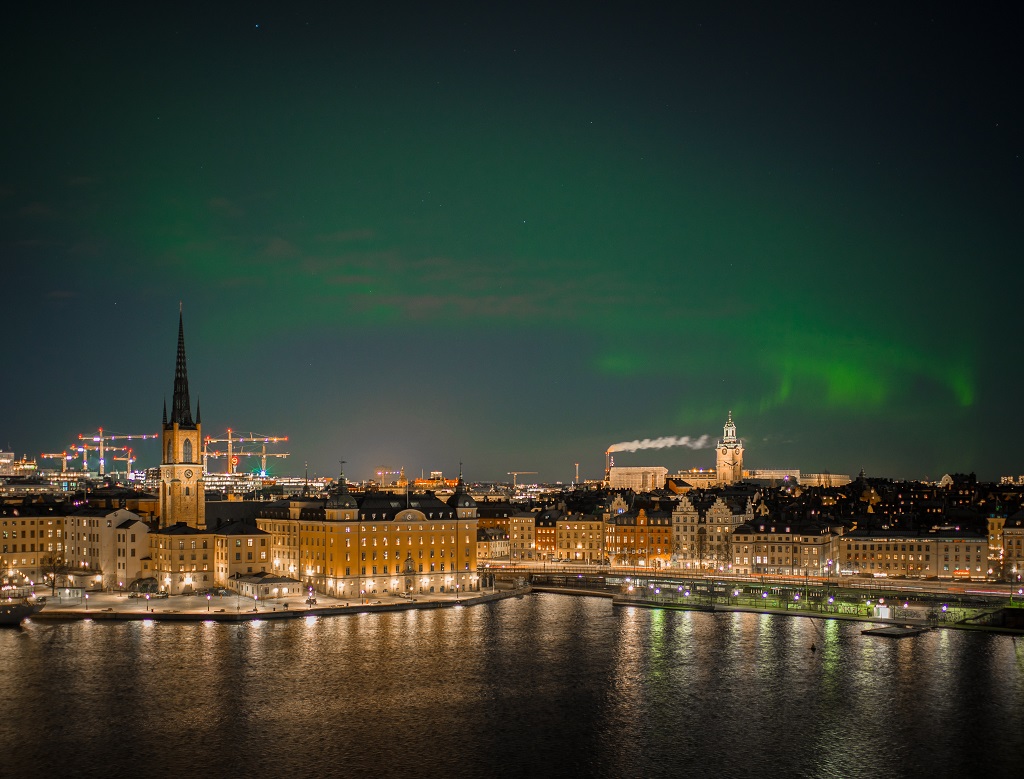 There is almost no company where digital transformation is not a top strategic priority in 2017. On the agenda of most business units, you'll find digital initiatives for new ways to interact with the market or to work more efficiently. The specifications are seldom very exact, but what's clear is that the development needs to happen quickly if not to lag the market. Business teams are clamouring for quick releases, and IT teams are overwhelmed.
Read More [fa icon="long-arrow-right"]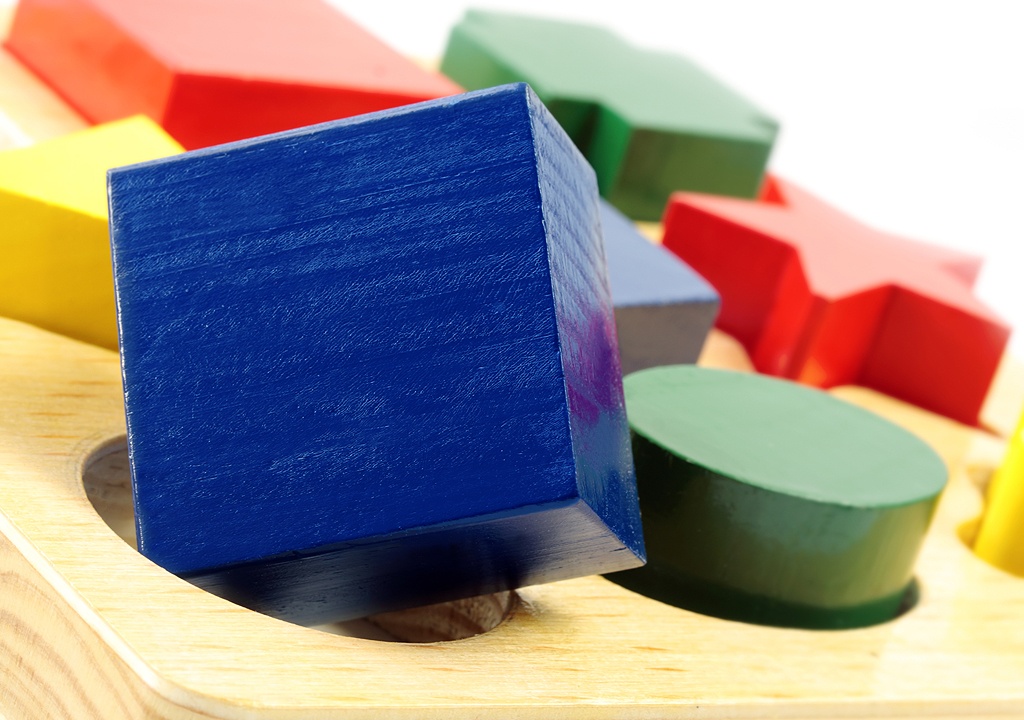 Software development success has always been a function of getting the right people in the right roles with a viable design and investment. That certainly seems a recipe for effective collaboration!
Read More [fa icon="long-arrow-right"]