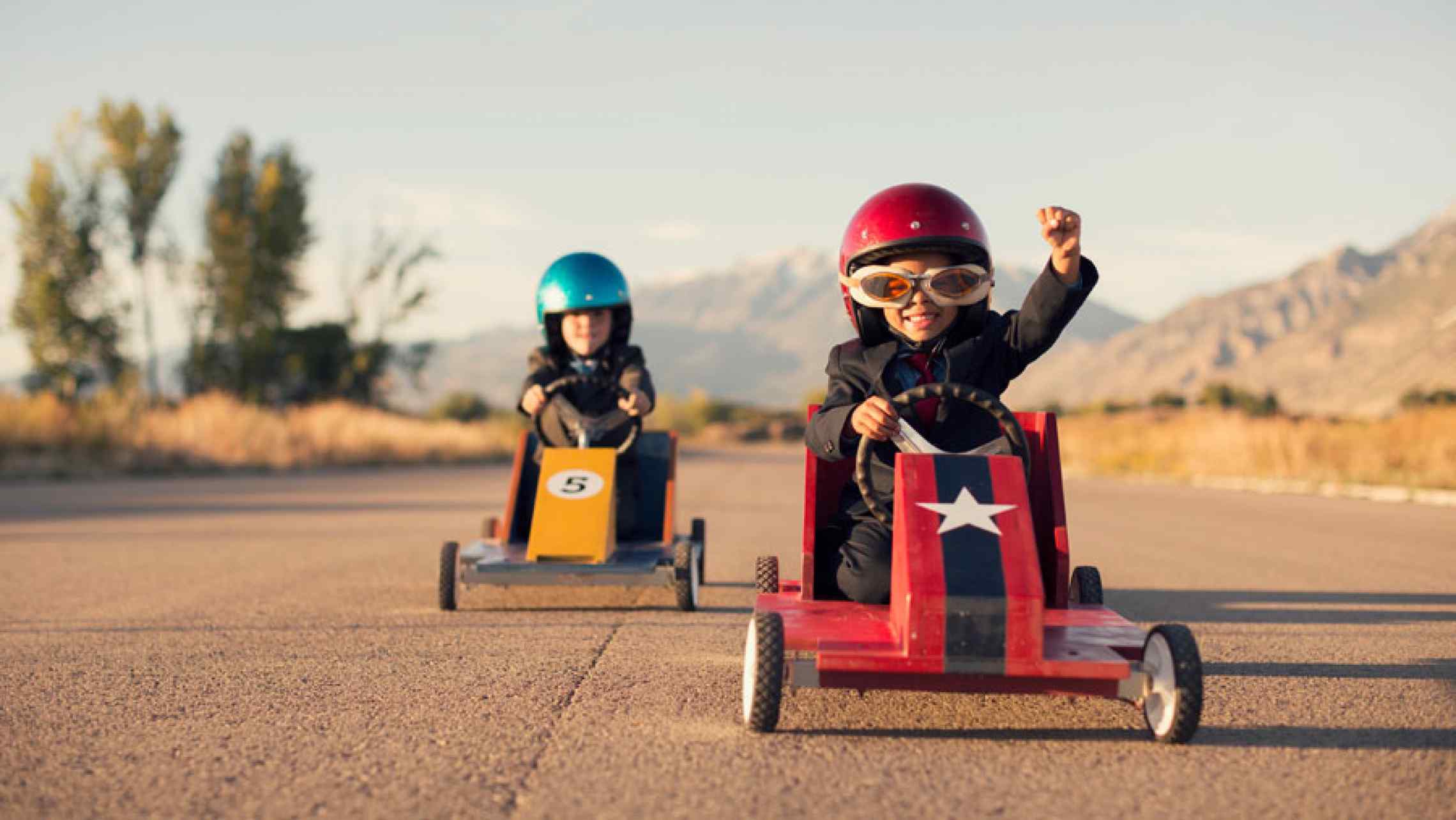 Much current thinking on competitive positioning (for example, the Harvard Business Review here; Gartner Research here; and Forbes Leadership Insights here) is to focus on experience, not products. Many leading companies have found that a structured product development process no longer provides a sufficient or effective compass for determining how a company can best solve customer needs.
Read More [fa icon="long-arrow-right"]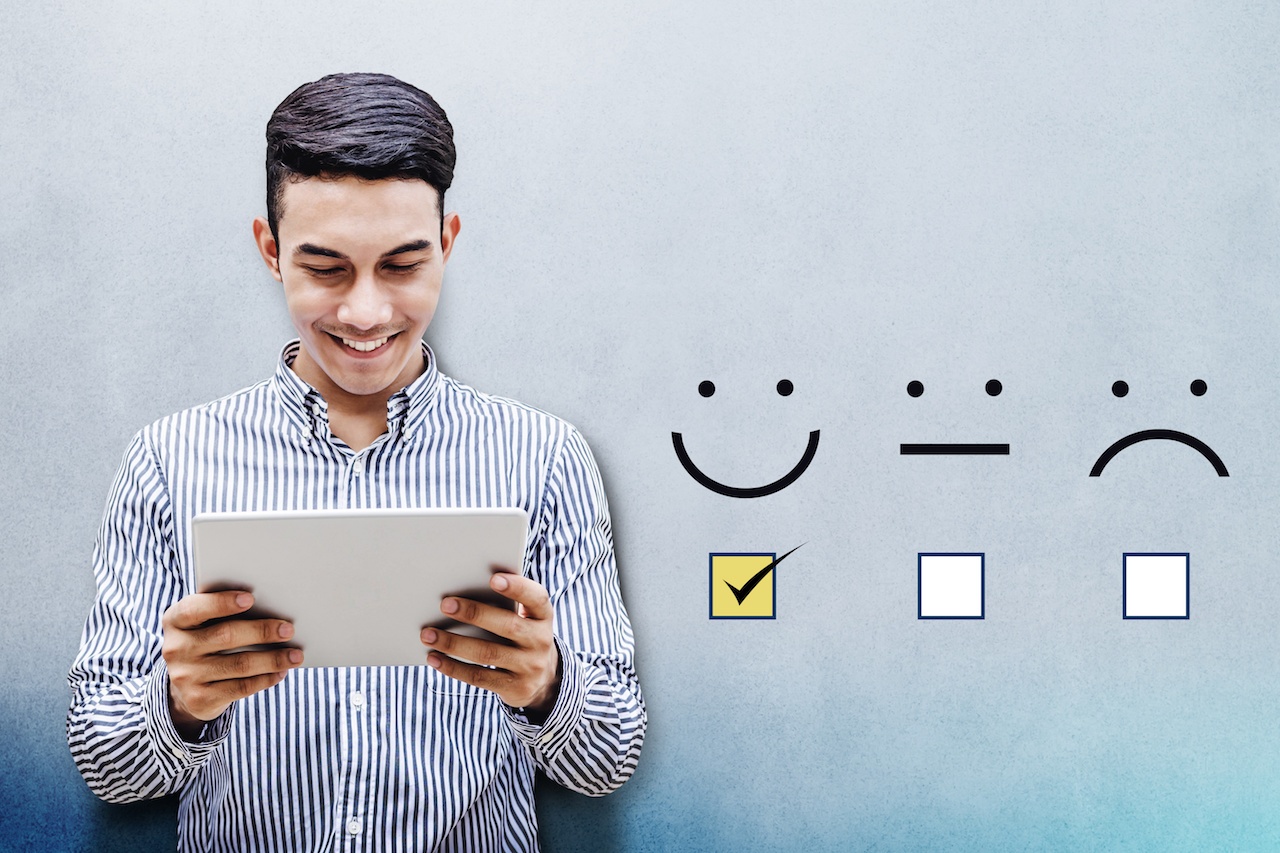 In the age of the connected customer, the only thing that differentiates a brand is customer experience (CX). Increasingly, those experiences are not human, but digital and automated. This puts IT teams in a situation of both opportunity and vulnerability.
Read More [fa icon="long-arrow-right"]