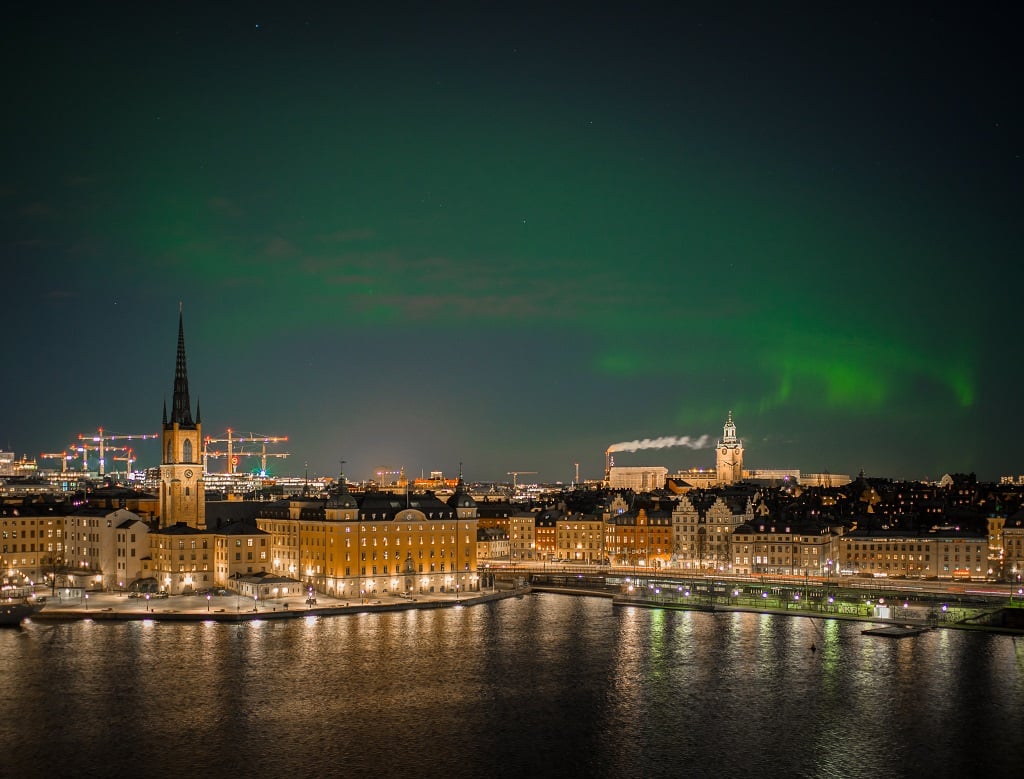 There is almost no company where digital transformation is not a top strategic priority in 2017. On the agenda of most business units, you'll find digital initiatives for new ways to interact with the market or to work more efficiently. The specifications are seldom very exact, but what's clear is that the development needs to happen quickly if not to lag the market. Business teams are clamouring for quick releases, and IT teams are overwhelmed.
Even though digitalization has become a concern of the entire organization, the gap between business and IT shows no sign of narrowing. Unfortunately, many IT teams are not equipped or empowered to act at the speed and flexibility required in this digital era. Too often, they are seen as a bottleneck to the whole change effort.
Low-code platforms can bridge this gap. Adding low-code to your IT toolkit will help technical teams respond to business need, and will both involve business teams in the development process and focus them on the most important outcomes and requests.

What is low-code?
When you scratch the surface, you realize that most digital initiatives require that a new application be built or a system needs to be integrated in a new way. This is where low-code comes in.
The traditional way of developing applications is by using code. In that scenario you focus on how your application should function. When using low-code you work in a visual environment using normal language and drag and drop to build your application. This scenario allows you to only focus on what your application should do for you, and you can totally forget about the how. This is revolutionary. It also allows business teams to "see" the results as they are being developed, letting them comment, adjust and, most importantly, commit to certain approaches. This helps solve the problem of "loose specs" which haunt so many rapid development projects.


What's in it for your organization?
Low-code platforms can narrow the gap between business and IT and help your organization to accelerate digital business initiatives. There are three strong benefits for your organization when introducing a low-code platform to the arsenal.
The speed to market is up to 10 times faster on a low-code platform than with traditional development, since you don't have to code your application from scratch.
Low-code opens up a much wider group of comptetences to build and run applications, thanks to the visual environment. Even citizen developers can "develop" on a low-code platform.
Low-code is perfectly adapted to an agile process where you can build an applications in small steps in close collaboration with the user.
All this means that your organization gets the bandwidth to realize many more of your digital initiatives, without pressuring or being dependent on your already overloaded IT developers. Imagine if you could pilot ideas directly with the relevant stakeholders and launch your application with just a single click. In this way, the busy IT department is spared the distraction of hand-coding every application, and dedicated business people get to work on the more market-close applications.

2017 is certainly the year when low-code can help your IT and business to join their forces in new, clever ways to empower all the great digital ideas in your organization that otherwise would have never seen the light of day. Could it make sense for your business? Low-code can #SpringboardGreatMinds in every organization.

Download our free whitepaper about Low-code in Swedish. A guide to technology that can dramatically increases the speed of application development and at the same time enables harmonization of the application portfolio.
---