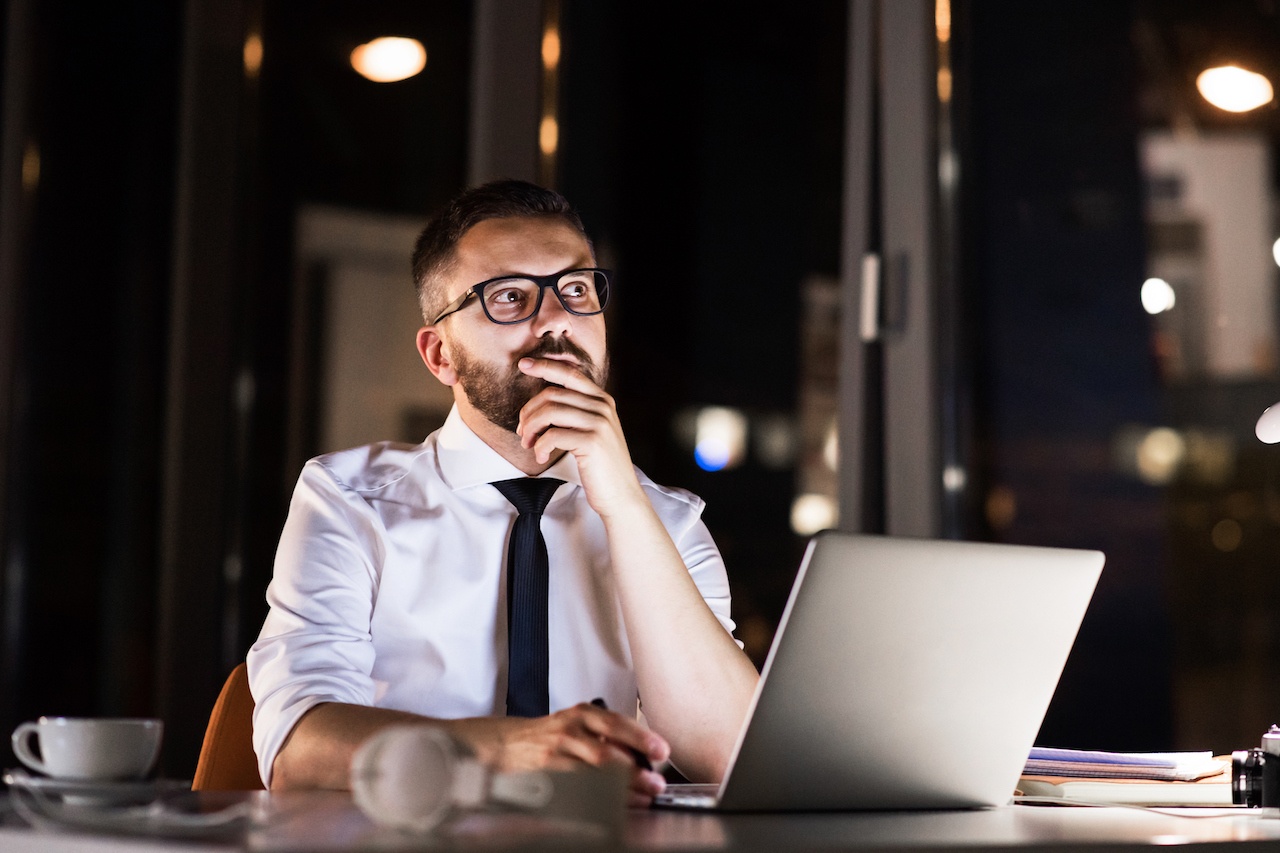 With respect to William Shakespeare, that is the question.
Is low code a fad or a solid business practice that will soon become de facto in application development? This quandary is very real for IT and business leaders who are faced with what at first may seem like competing demands:
Rapidly produce new, customer-centric applications in response to changing market and customer conditions;
Harmonize all those applications to ensure consistent user experience, ensure data security, and simplify application management and maintenance.
Low code is proven to solve the first challenge - rapid application development that supports agile approaches and includes business users in the process for tighter collaboration and applications that are more relevant to customer need. We call this set of applications the "competitive layer," which is what differentiates your company from others, and creates many of the customer experience benefits that improve loyalty and streamline internal operations. IT teams are increasingly measured on the rapid launch and success of these kinds of applications.
In fact, development must be fast to be relevant at all.
Low code directly supports this process. Check #1!
The second challenge of harmonization addresses the growing complexity of the application portfolio. IT leaders are (rightly) hesitant to embrace a diverse set of coding approaches because maintaining them all is time intensive, unnecessarily complex, and ripe with data security risk. Can low code address the need for harmonization and simplified application portfolio management (APM)?
Most off the shelf applications are pre-configured to work with a specific platform or system (e.g.: a CRM or BPM solution). That works great if you need exactly what the application is configured to do. Rarely do those generalized applications meet the needs of complex enterprise environments.
Often, additional features and customizations are required - raising costs and pushing deadlines farther ahead in time. Low-code skips pre-configured software completely - making it quick and easy to customize applications to business requirements based on your own priorities, unique processes and types of data.
Avoid pre-configured or silo'd applications altogether with low code.
Flowfactory, for example, is the fastest growing Nordic general purpose low-code platform, allowing developers to construct a diverse set of applications on one controlled, secure platform. That streamlines APM and improves customer data safety. Check #2!
To use low-code now or not to use. That is the question!
Now that we know low code addresses the macro challenges, it's time to get micro. Is low-code right for this particular project? To answer that, consider these simple questions:
Is there an existing application that can be easily customized to perform this task?
Can an off-the-shelf product perform this task without extensive customization?
Will the application need to be embedded in hardware?
If you answer "no" to each, then low code is a good answer for this project. In addition, low code platforms allow "future proofing," where the application can be widened over time to address new customer needs or product enhancements.
Download our free whitepaper about Low-code in Swedish. A guide to technology that can dramatically increases the speed of application development and at the same time enables harmonization of the application portfolio.
---