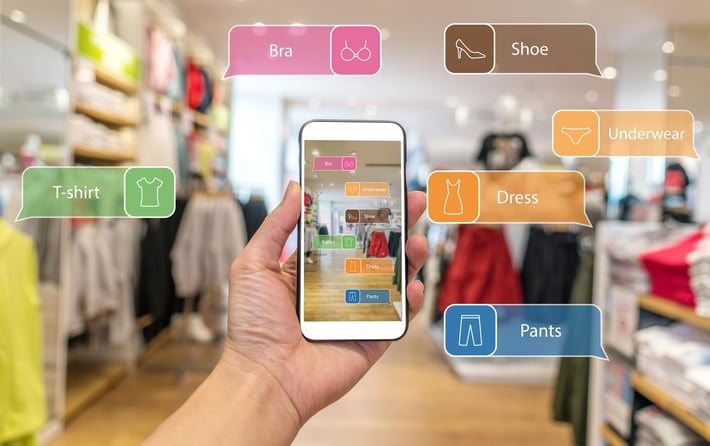 Much current thinking on competitive positioning (for example, the Harvard Business Review here; Gartner Research here; and Forbes Leadership Insights here) is to focus on experience, not products. Many leading companies have found that a structured product development process no longer provides a sufficient or effective compass for determining how a company can best solve customer needs.
Digital lifestyle is a big part of this disconnect. As digital literates, both business professionals and consumers, expect digital experience to magnify the value of every branded interaction. Even B2B companies must adhere to the modern rules of online consumer experiences, where everything is fast, integrated, simple, mobile and increasingly social. Frankly, Amazon has set the bar very high for all companies - our customers now want all our comparative research, buying and service experiences to be as time-saving and accessible as Amazon's.
What are you and your product teams doing to create these seamless digital components to your customer experience - not just at the moment of purchase, but throughout the buying journey?
What you may need is a set of strategically placed applications, each designed to improve the customer experience at some critical juncture.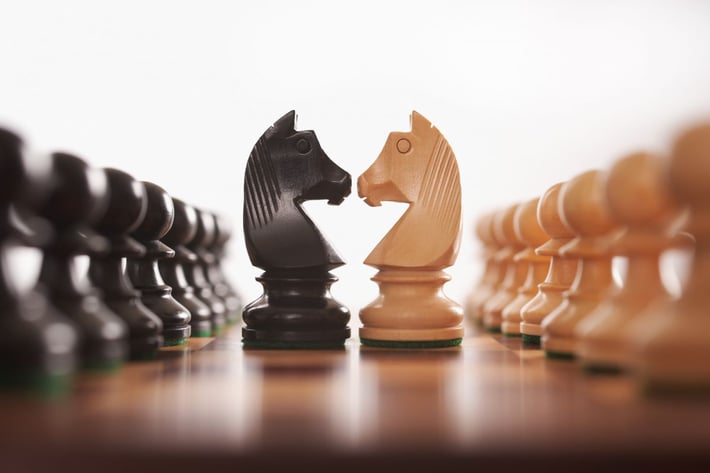 At Flowfactory, we call this set of applications the "competitive layer". It is what distinguishes your offerings from the competition. This layer of applications - some you might consider core product experiences and some additive or niche - is what allows you to reach more audiences, accelerate the buying process, charge more and provide better service. It also enables your internal teams to work more productively and effectively in service to that improved customer experience.

This strategic competitive layer is an interesting application of low code that strengthens a company value proposition. In fact, several Flowfactory clients manufacture and sell "smart" hardware - products that send data to the mothership through the cloud. Low code gives these manufacturers a way to quickly add valuable services to their products by hosting the applications in the cloud where the product is already connected.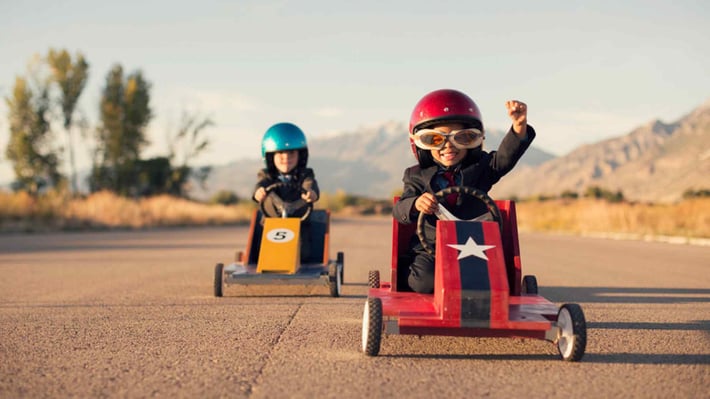 Think creatively and big here.
What if an alarm system could send updates to the business owner? Would that make the alarm system manufacturer more of a business partner than a vendor? Consider that insurance companies are already providing business insights along with claims management - using AI data to predict potential harm before it happens.


What if an industrial machine could send distress signals to a human when machines fail on the shop floor? How about a shelf-based pricing label tag or the shelf itself (?) that can alert the front of a retail store when there is a spill in an aisle or an empty shelf that needs restocking.
Those kinds of applications can be configured with low code platforms, and customized to meet the needs of each business.

Let us help you think about your business in a new way - by creating not just products that are used well, but full, branded experiences that help your customers be smarter, wealthier, more productive and happier. Flowfactory now offers custom ideation sessions with new clients to help you build working apps that can demonstrate the power of your own competitive layer.

Download our free whitepaper about Low-code in Swedish. A guide to technology that can dramatically increases the speed of application development and at the same time enables harmonization of the application portfolio.
---